blueful
You have always been different .
blueful was a story in the cloud, spread across dozens of social media sites, reviews on e-commerce portals, audio clips and video overlays, maps, spreadsheets, and t-shirts. Readers followed a trail of links to piece together a story of a painter lost between worlds.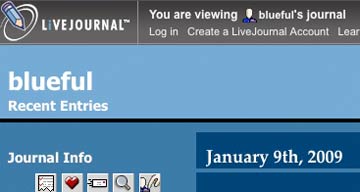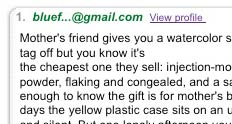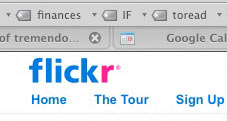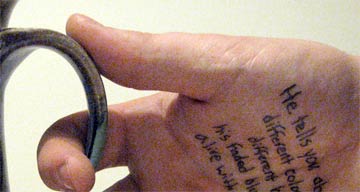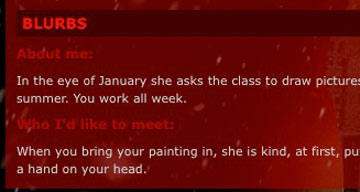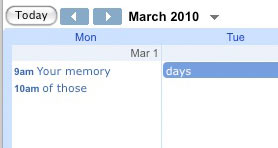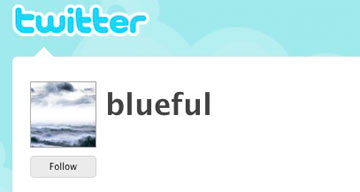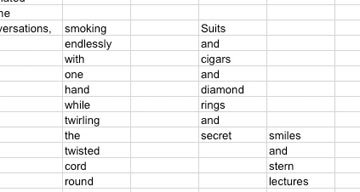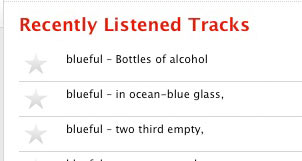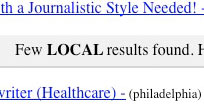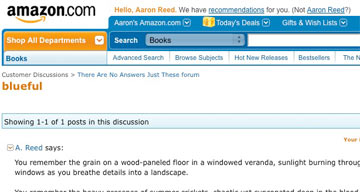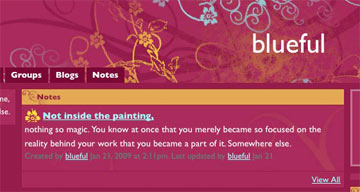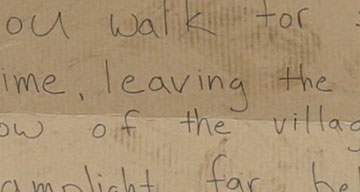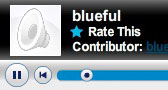 You're not sure just when it happened first. But you must have been young, before the worm rules of possible-or-not had burrowed through your mind, weakening and crumbling till only the familiar and mundane remained standing.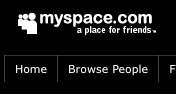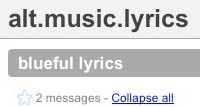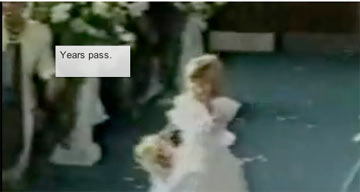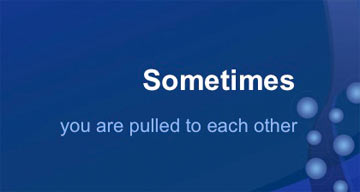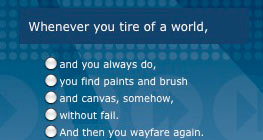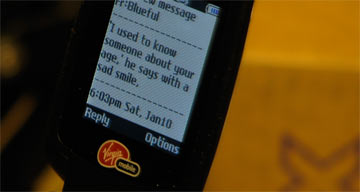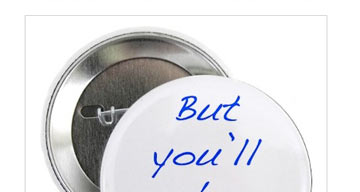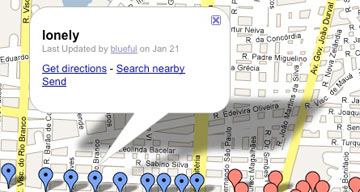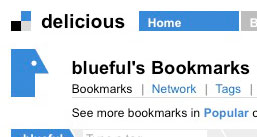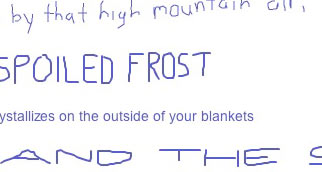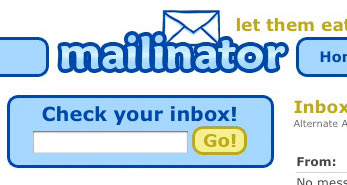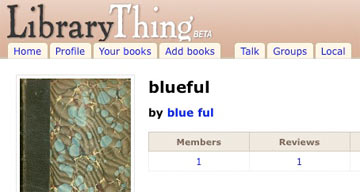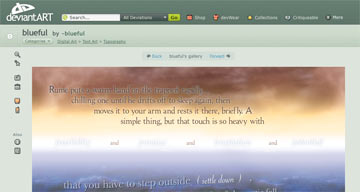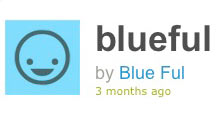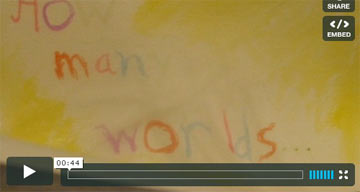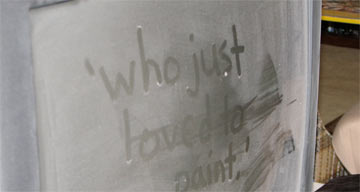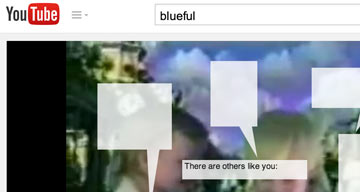 The ending of the story could only be read by requesting a physical postcard, mailed to you with the story's conclusion written on the back.
Over a thousand people on six continents took the journey and requested a postcard. A few of their comments are reprinted below.
---
---
blueful was maintained until the author could no longer afford to send postcards. The trail then faded as pages expired or were pulled from various sites, leaving only fragments behind.